Parents will be pleased with the analyzed results of the tests, as they will be able to tell where their students are regarding 1) knowledge, 2) attitude and 3) aptitude towards each subject.
Students have a one-month period of time in which to complete their test and return it to the Academic Evaluation Center for correction and analysis. Results are returned within one week.
The Academic Evaluation Center provides diagnostic testing on five different levels:
This simple 13-page test is for children who are just beginning to read and write (about ages 4 – 6).  It's fun and easy for the children to do and they will not feel intimidated by the creativity they can express on the test itself.  Parents can read and/or write for students who are not yet proficient.  Subjects covered are writing, reading comprehension, history, science, math and language arts.
This 16-page test is for children who have learned to read and write, about ages 6 – 8. Students write and draw on the test and use their creativity to answer the questions according to their level of learning. Subjects covered are reading and writing, history, science, math and language arts.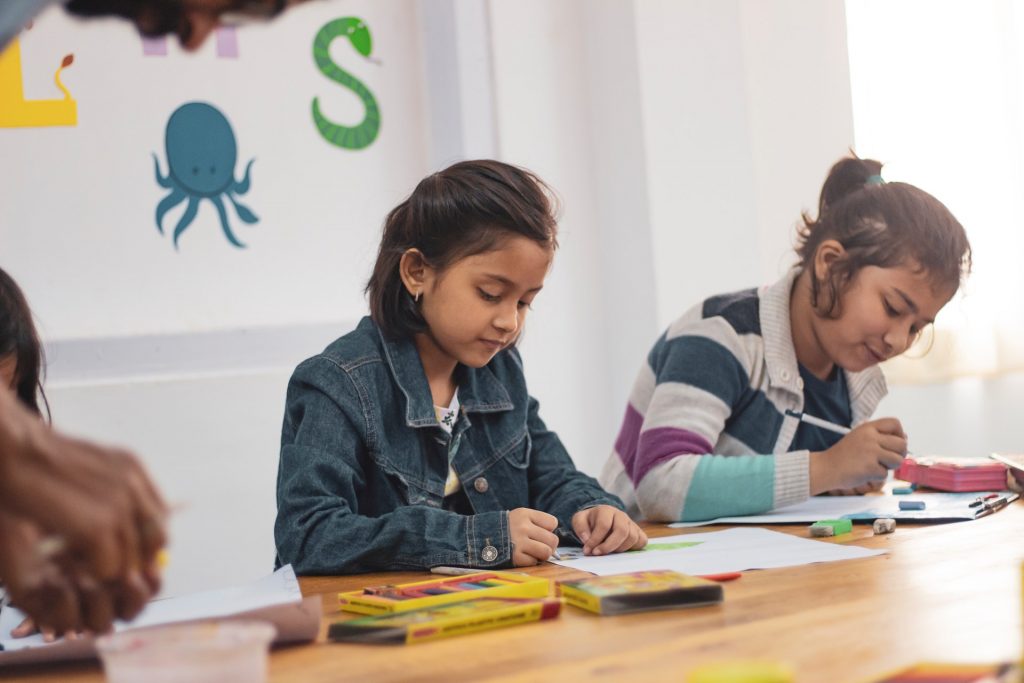 This 28-page test is for children ages about 8 – 10. Students write and draw on this test and test questions are geared to this age level. Subjects covered are reading comprehension, language arts, math, science and history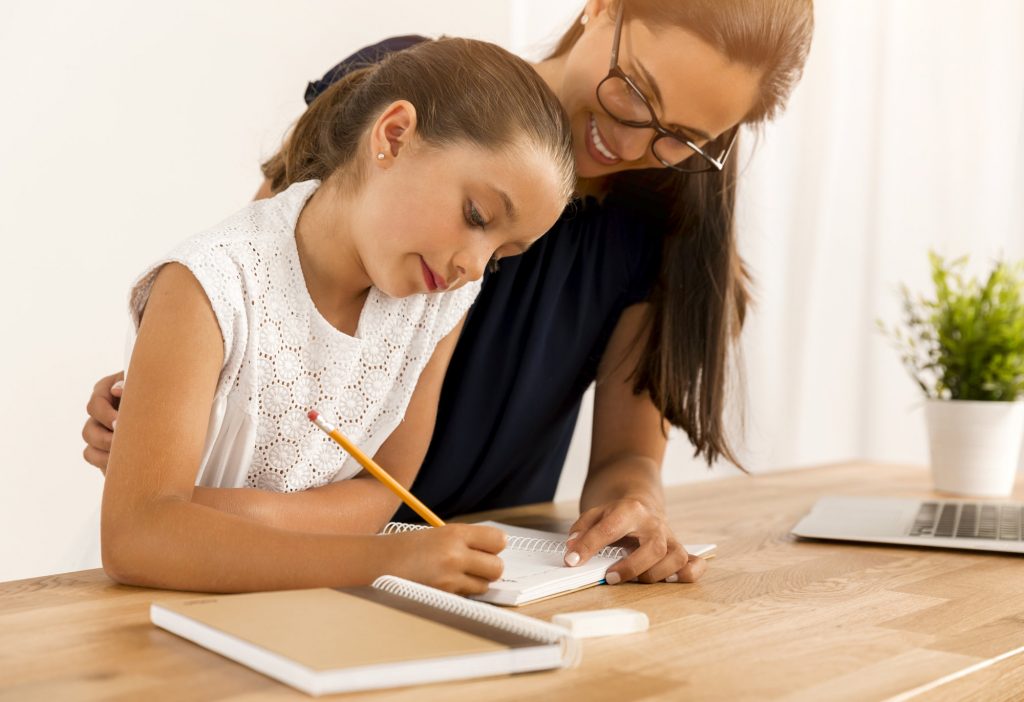 This 35-page test is for older elementary age students — about ages 10 – 12. It is formatted similar to a GED test, where students fill in a bubble sheet to mark their answers. All five core subjects are on the test. Students who take this test are also challenged to fill out a map of the United States and write on a separate section the states and their capitals.
This exam is similar to a GED level exam, and is intended for students 12 and older. Students fill in a bubble sheet to record their answers. This exam tests students in 22 different areas in the five core subjects…math, science, interpreting literature and the arts, writing skills, and social studies. Students are also required to complete an essay, which is analyzed and corrected by the Academic Evaluation Center.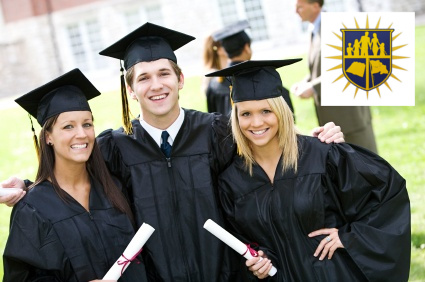 The retake is for students who are planning to graduate soon from Kimber Academy.   As you know, in order to graduate from Kimber Academy, a score of college freshman (60%) or higher must be obtained on all 20+ subjects on the Senior Class test (any version).
If a student scores less than 60% on a subject within one of the five categories (such as algebra within the math section), students are allowed to re-take only that section (math). The student does not need to take the entire test again. 
Prospective KA graduates can submit a section retake at any time.  The cost for each test retake is $5.00 (includes up to 3 sections per re-take).
You will need to have the test booklet.  If you have already returned the test booklet to NTC, an additional charge of $5.00 will be added for shipping it to you. (Check the box on the form below)
If you already have the test booklet simply choose the test that matches your test booklet below and click add to cart to order the $5.00 retake. After payment, a Bubble Sheet for that test will be automatically emailed to you.
Results of retakes will be returned to you the same day they are received by NTC. Instructions on how to return your results will be sent to you via email.